At Fassler Florist & Event Designs we focus on the art of floral design…with attention to quality and detail, we combine colors, shapes, textures, patterns and innovative containers to make your event truly memorable.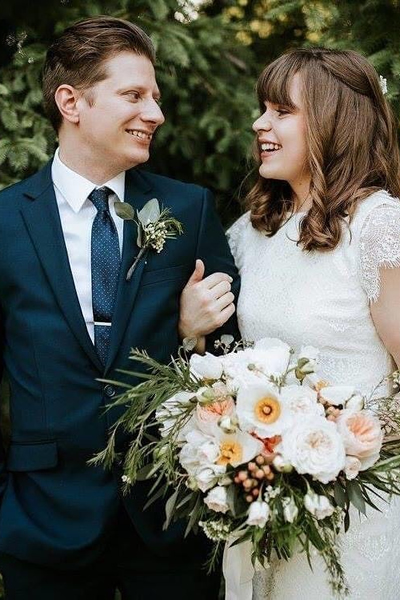 About Us
Events by Fassler
Florist and Events Design
Whether it's an intimate garden wedding for twenty or an opulent modern affair for five hundred, each of our weddings is remembered as distinctive, sophisticated, and with unique and personal touches that truly speak for themselves.
Pricing depends mainly on the following factors:
Location
Guest Count
Seasonality of Florals
Color of Florals
and above all, Design Style!
Because every bride is different and we like to think of each event as custom created according to the client's needs, pricing varies greatly from one design to the next. We do not quote standardized pricing since we are a event company that creates every event unique with its own character.
Every wedding and event will be created and designed by a Accredited Master floral Designer. From the first consultation to us hand delivering your bouquet to you.
Although we cannot give accurate pricing without a consultation We at Fassler Florist will do everything we can to help you stay with in your budget.
To allow us to quote you better, please schedule a consultation with us! Available by appointment only. In our studio, Monday through Friday (Saturdays and Sundays upon special request).
Every event paints a picture, evokes an emotion, tells a story…we are here to co-create a customized, personal party that truly reflects YOU! Whether it's a wedding, baby shower or an intimate dinner party with friends, our goal is to take your vision and make it more captivating than you even imagined.